I have been rewriting this blog for countless times, deleting passages, adapting, rewriting, even now I am still unable to truly express what I intend. Here is my best shot at my feels.
These past 2 seasons I have been playing (as y'all should know) by the Doneck Dolphins in Trier, Germany. It helped me evolve to the player I am now and I am truly grateful for all the opportunities it got me. From training with some of the best in the game, lots of game experience in one of the toughest leagues in the world, getting a job as marketeer, and to meet some of my closest friends.
To finish up the season we went bowling and had lunch in Trier as a team for the final team. It felt really nice to have fun with everyone and be together as the team/family that we are. The ride back home, all packed up to the brim, was kinda weird. Normally I would be coming back in a few days/weeks or after the summer break. Now I know I won't.
The thing about chapters is… at some point it ends. I decided it would be best for me to move on and continue to evolve in a different environment. That means at the moment I still have quite a few unknowns. Where to play, even in what country to play… we will see what the future holds :-)
There is one thing I know though: even though the paths have parted now, they will cross again. With some earlier than others (London is calling!).
For the next months the main focus is to the National team and the preparations for Europeans (30 June - 7 July, Rotterdam) → website EC ←. Check definitely the website out and help out with the crowdfunding campaign to get the Final on LIVE TV!
Although I am happy to be home it will be a busy time with practicing so no downtime yet. So lets get busy :-)
*It is not an end. It is a new beginning*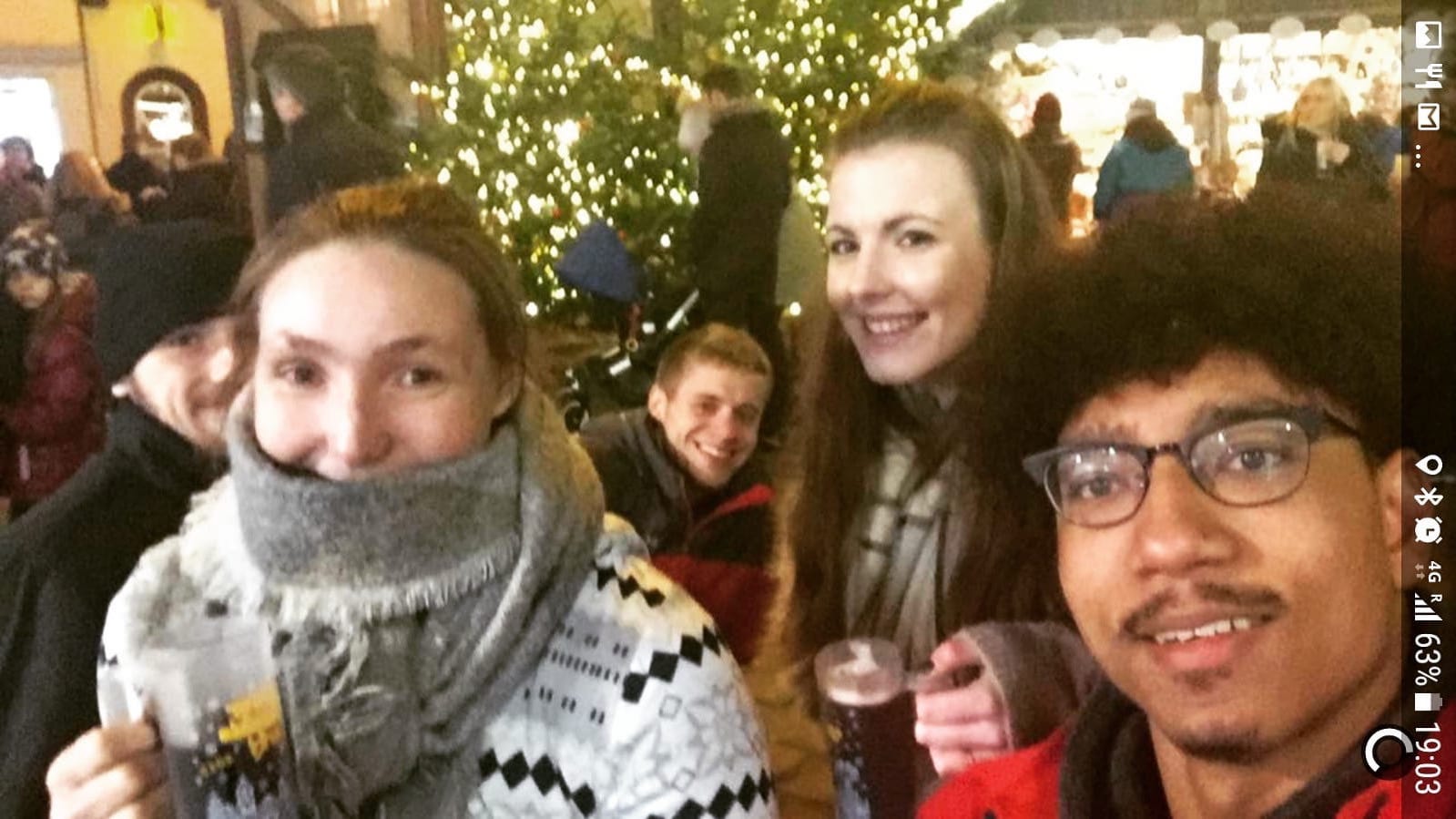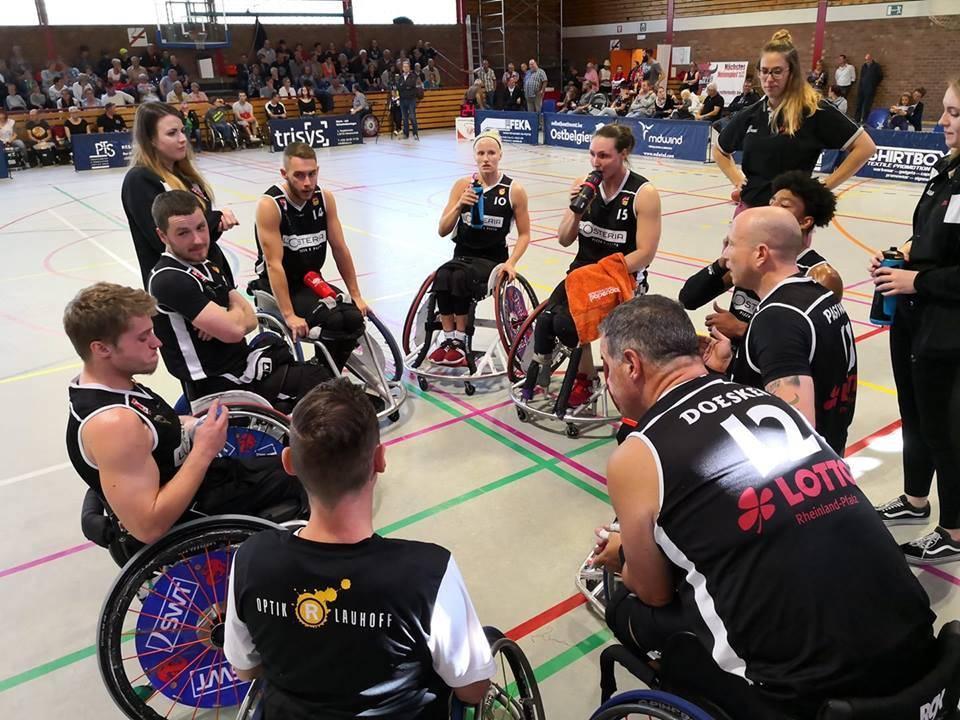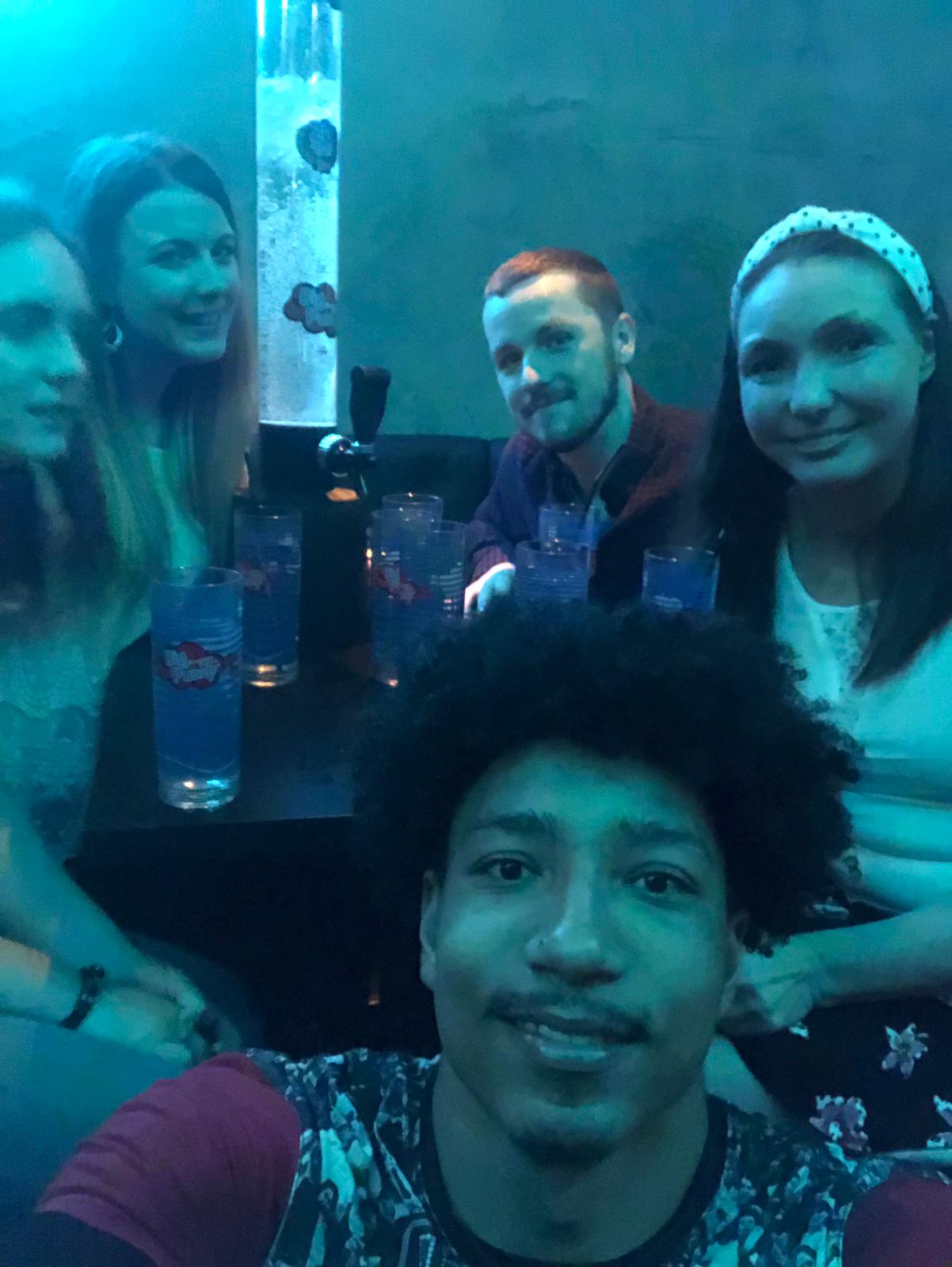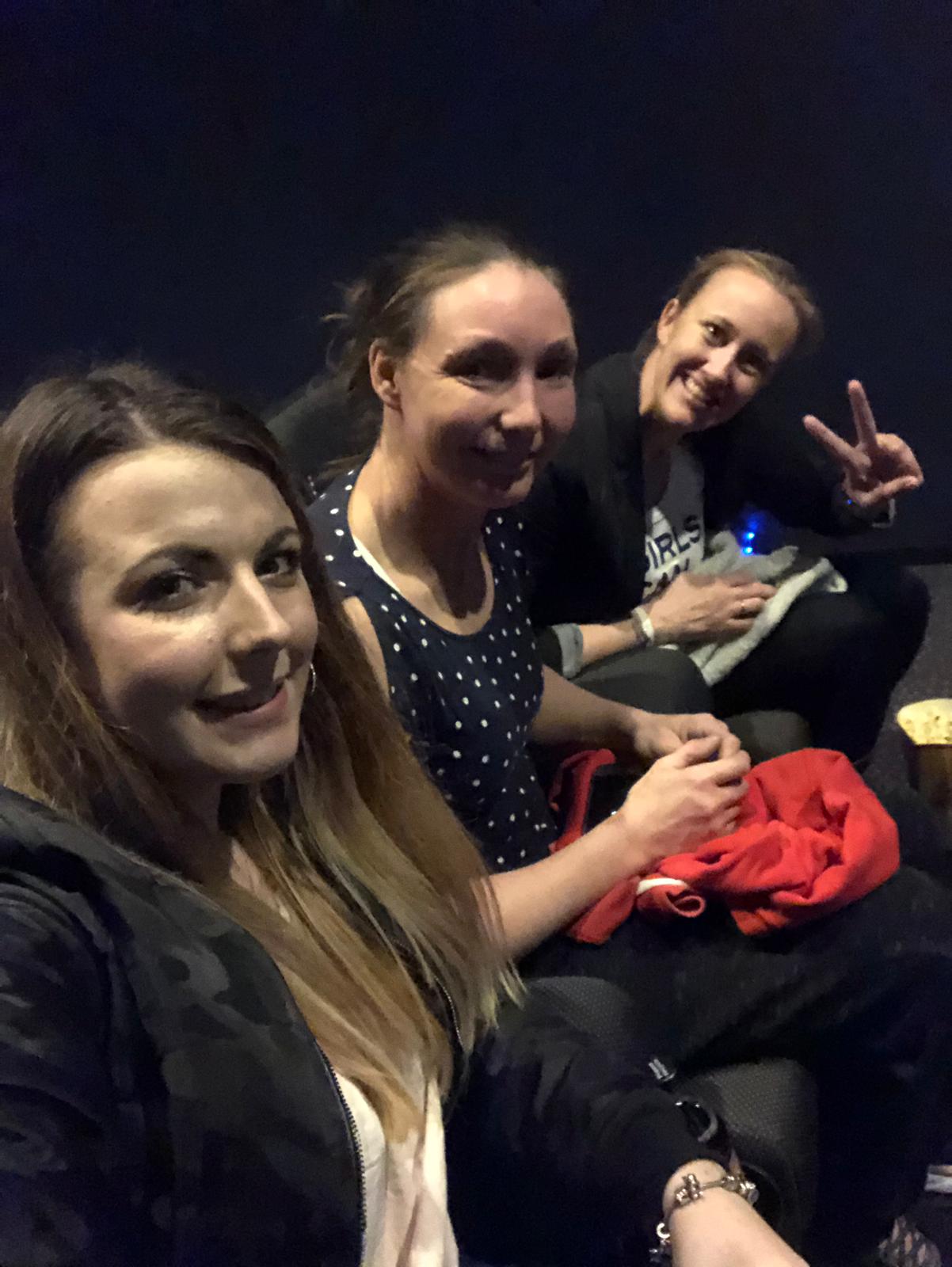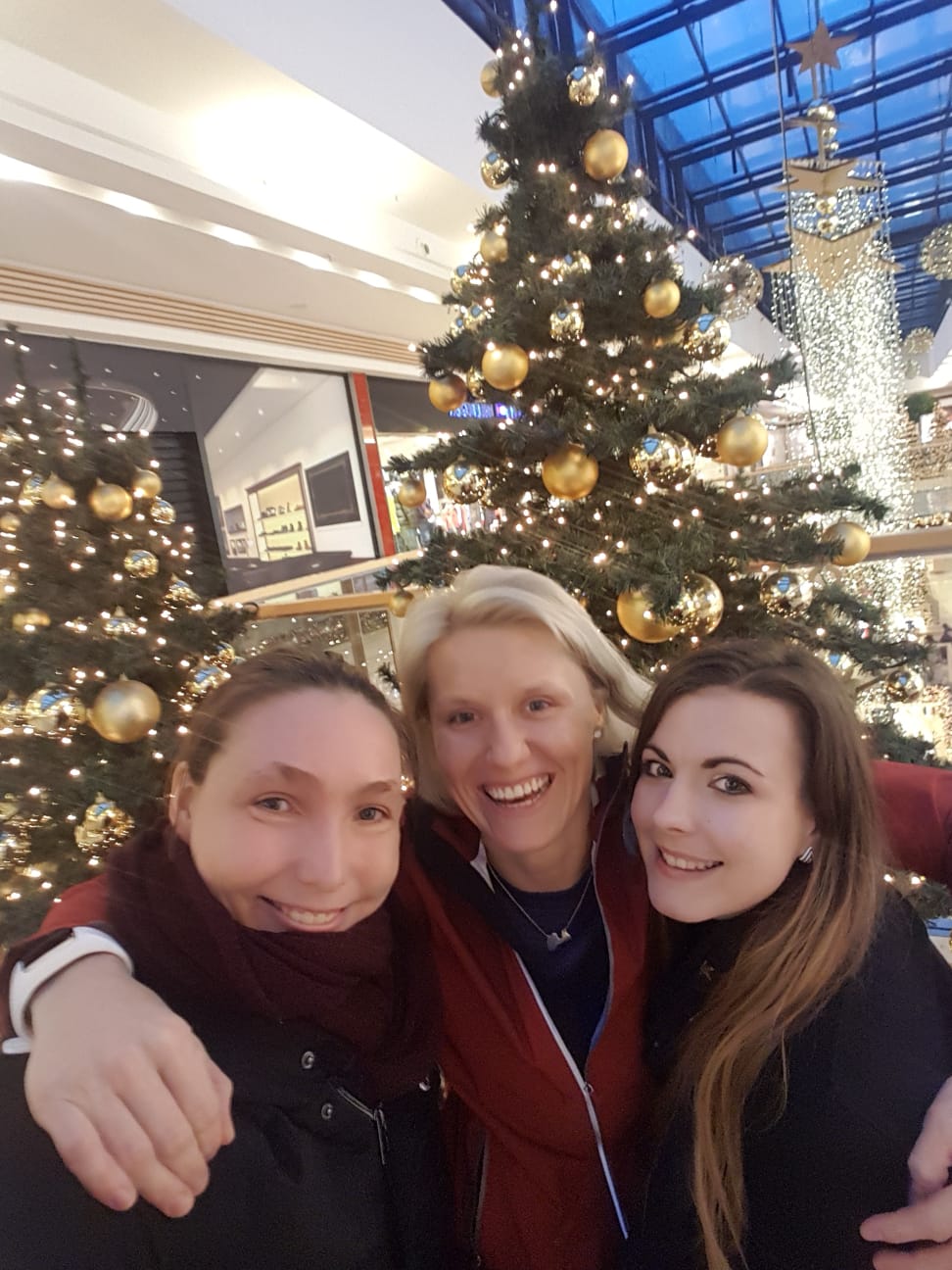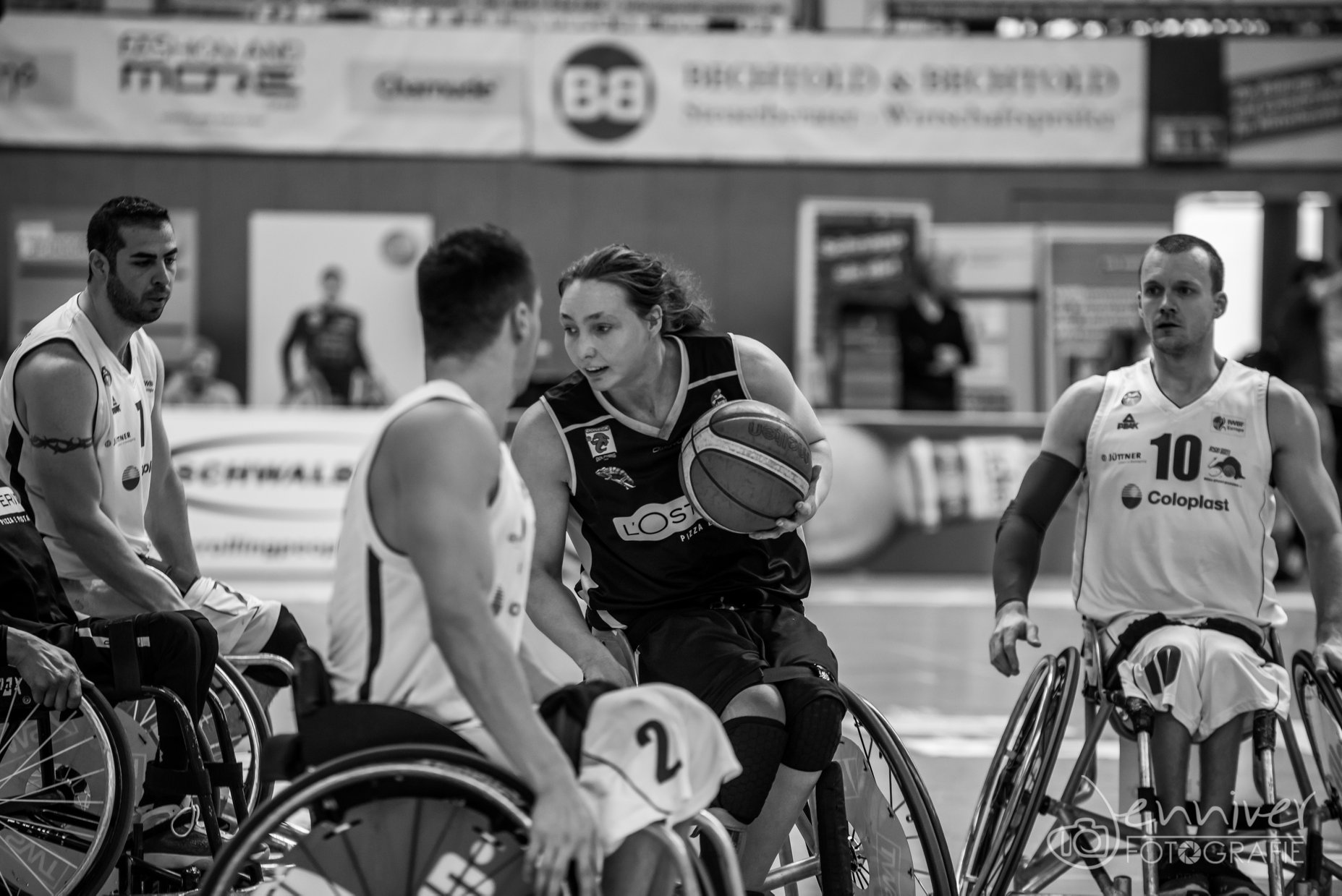 ©Jennifer Sports Fotografie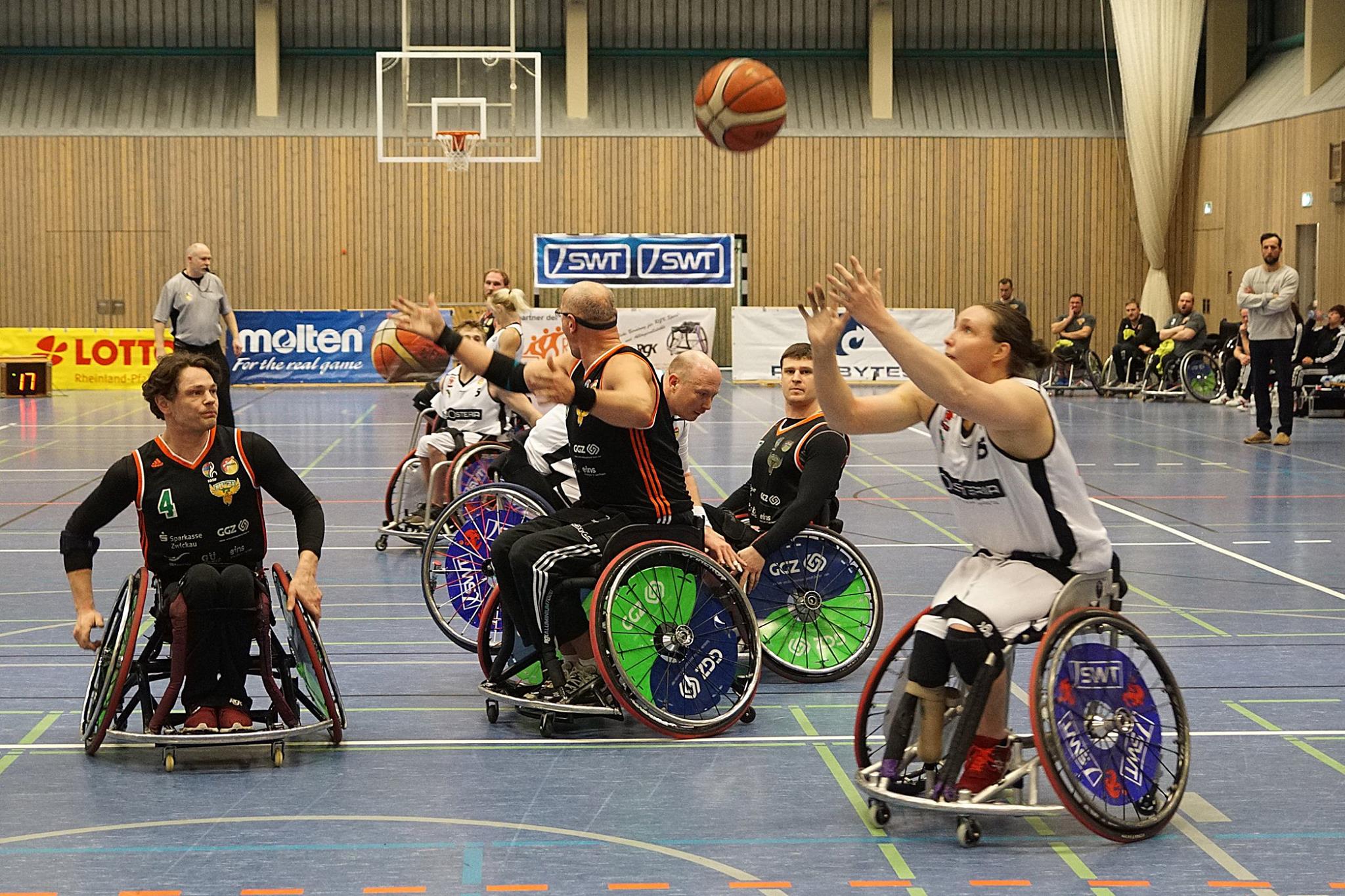 © Sandra Wagner